Cliente
Ronald McDonald House, Valencia
Categoría
Brand Design | Branding | Editorial | Merchandising | Packaging
The Ronald McDonald House in Valencia is a house with colorful balconies located near La Fe de Valencia Hospital, the largest hospital in the area. When families are far from home in order to receive medical treatment for a severely ill child, the Ronald McDonald House provides a "HOME AWAY FROM HOME" free of charge, while also providing a warm support system and alleviating many of the stresses of the experience.
Each year, the House accommodates approximately 200 families with economic, logistical, and emotional support.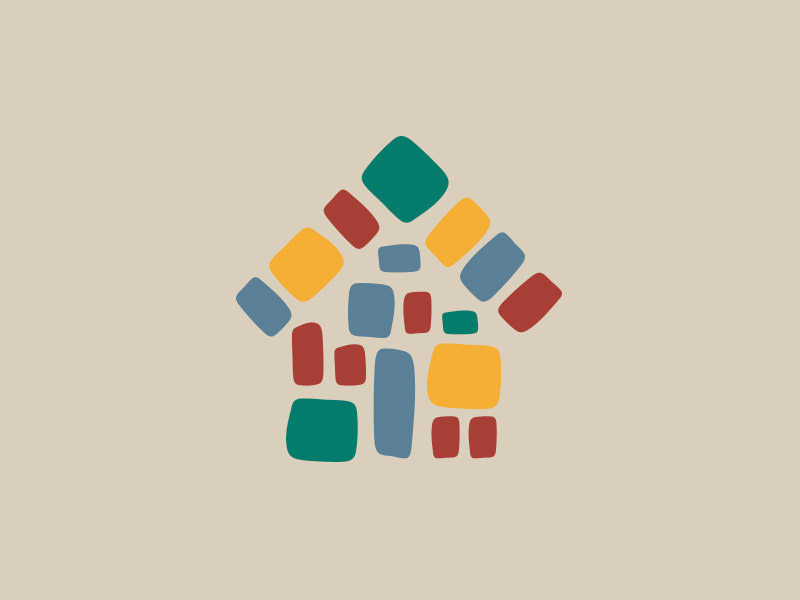 Levenant worked in solidarity with the design of the Ronald McDonald House of Valencia in order to create the corporate imaging and brand identity, which makes reference to the foundation's emblematic building.
The concept is based on the colorful balconies that characterize the Ronald McDonald House of Valencia, a building near the La Fe de Valencia Hospital.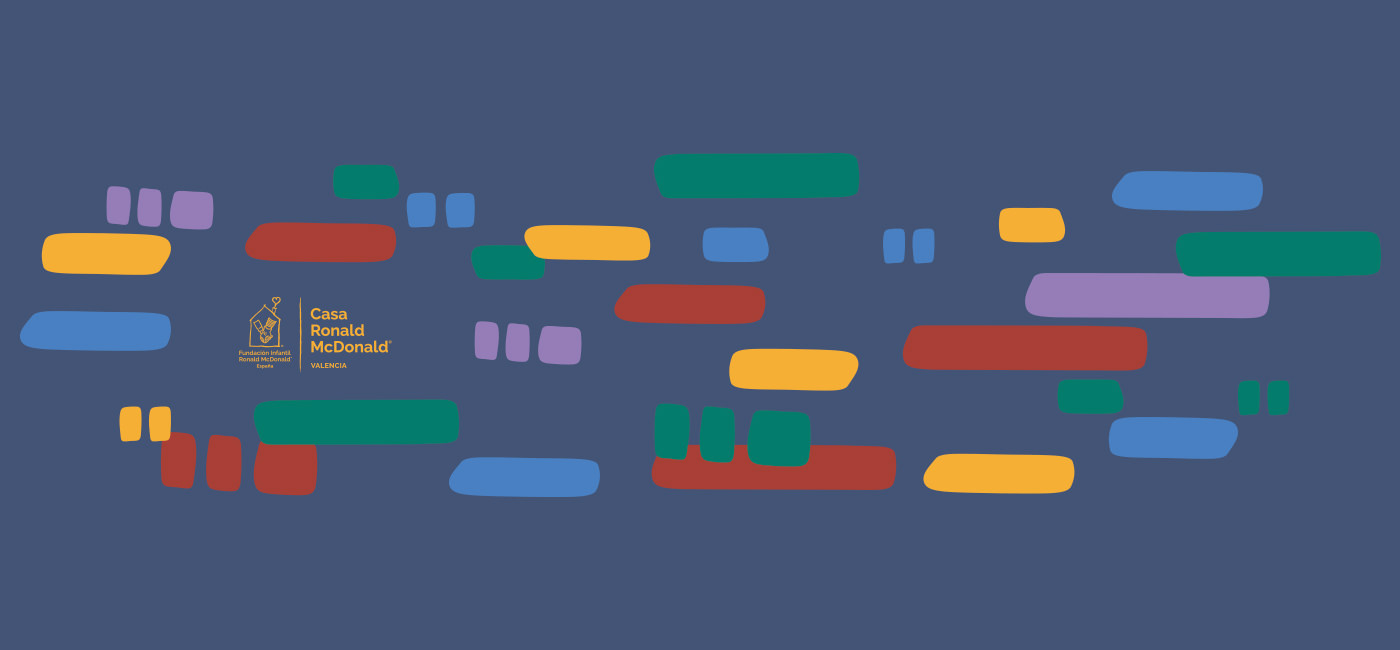 The colors have been carefully selected to emulate the colors which can be found around the House, which happens to be quite colorful.
Each one of the elements of the "balconies" is used graphically to create an abstract, representative figure of the House, like the shapes of the home and the heart which are typically used by the Foundation.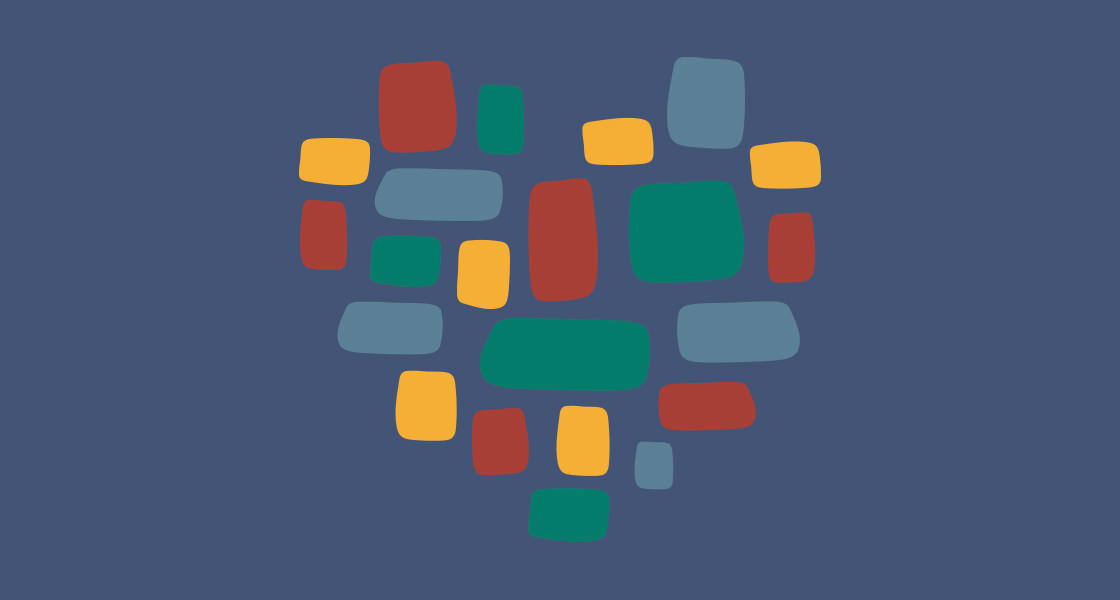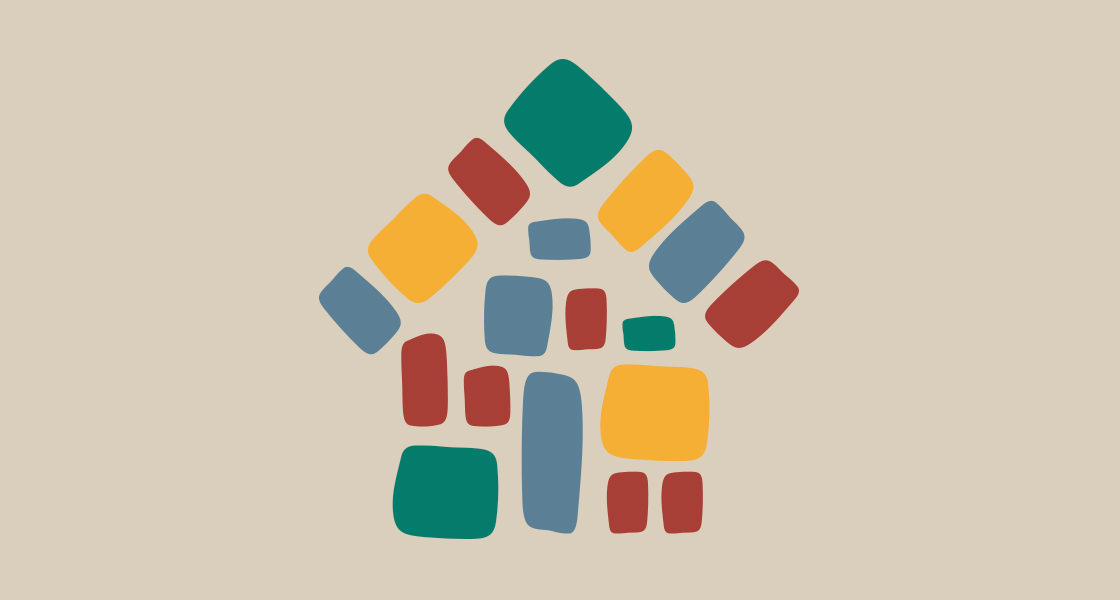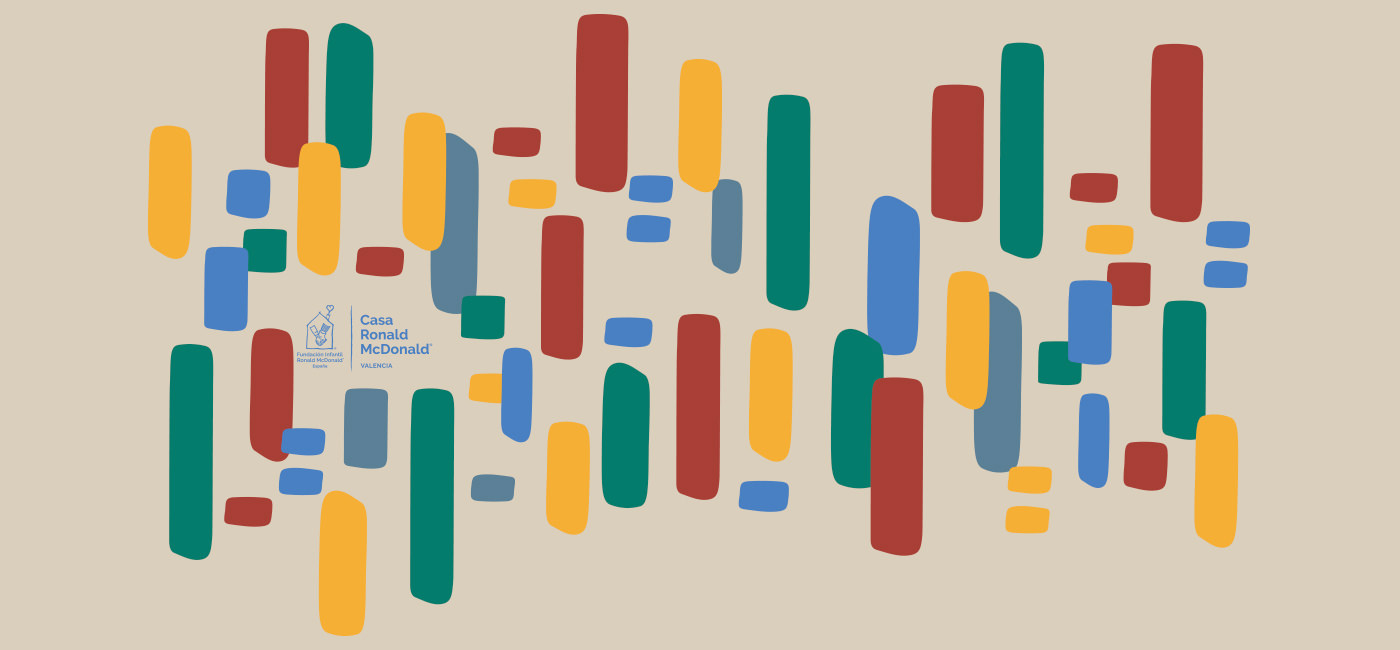 Featured elements
We created cell phone cases, tote bags, t-shirts, water bottles, coffee mugs and an assortment of branded paper products, as well as signage, bracelets and other merchandising products.