Web design and web development services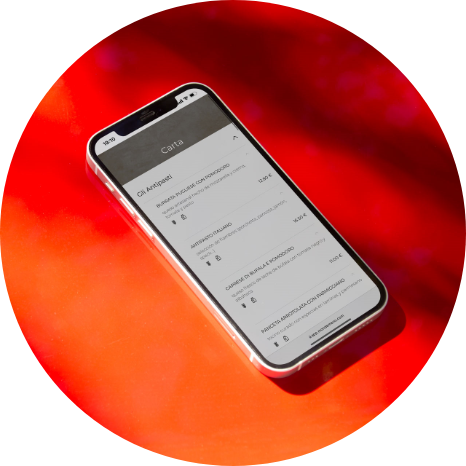 We develop websites, e-commerce pages, and other custom digital projects that meet your online and digital needs.
We offer professional services that include web design, web development, digitalization, website maintenance, and other custom digital projects.
We specialize in WordPress, the most popular CMS.
Our creative team includes expert designers and web developers who can provide the best solutions for web page design and e-commerce sites, with the specific needs of each project in mind.
Our most recent work includes:
– An online reservation platform.
– A portal for investors
– Complex web platforms to support business needs for firms specializing in ceramic tiles, technology, security systems, and boutiques.
– Digital menus with QR codes.
– Billing and accounting system.
– Teamwork management platform and task management system, with assignments and notifications.
– Online vacation rental platform.
– Digital car reservation system.
– E-commerce sites.
We also offer web maintenance and technical support as needed so you can work with total peace of mind.
Customized digital platforms, digital billing, digital QR menus, online reservations, etc.
We are WordPress web specialists and designers, and it makes the difference.
Our team has extensive custom web development experience based on WordPress, the most widely used CMS. We personalize each website, complete with customized templates and plug-ins.
Given the size of each project, WordPress offers the most convenient options. Developing on WordPress allows us to focus our attention on other project aspects, such as the client's needs, product filters, custom digital catalogs, etc.
Our clients are the best reference for our work.
As digital experts, we know how to apply our knowledge and experience to create solutions for the online environment.
Redeli
Amuri
MatchBetterJobs
American Tile
Inferco
Aromitalia
Birra&Blues
Aldukkan
Samaruc
Europrobasket
Intergrano
MatchBetterValencia
Ocimag
NÜO / By
UD Ibiza
ITI
Monde Menú
Casa Montaña
Fundación Ronald McDonald
Power Electronics
Civitas Maxima
We have the experience, the attitude, and the results speak for themselves…
Ready to start your digital project with us?