We are an expert team of graphic designers and web developers
Levenant was born from the search for a unique identity to develop customized design and web development solutions.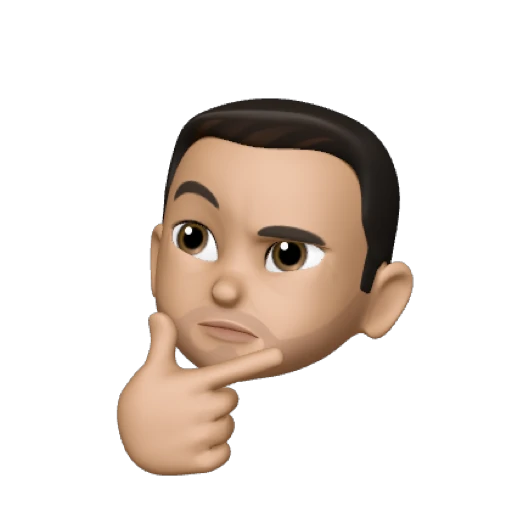 CEO & Senior Graphic Designer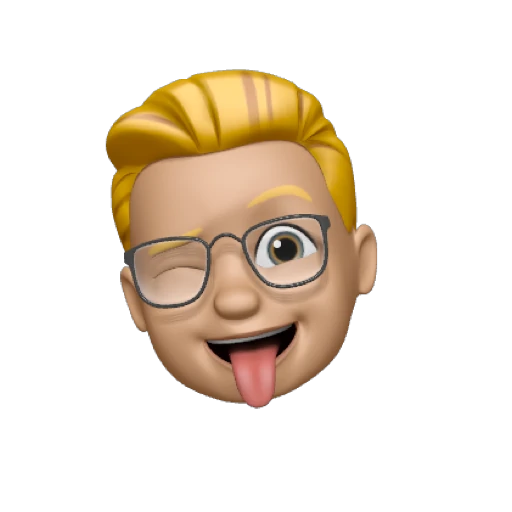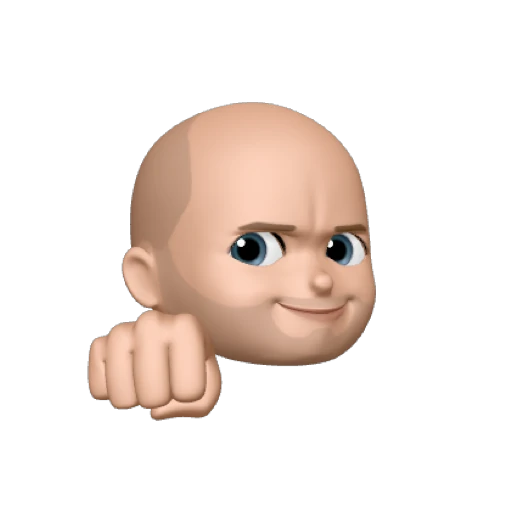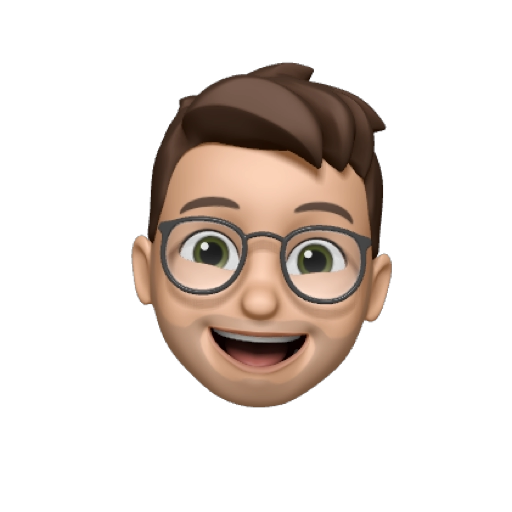 When we started as Ovejabeja, it was a personal graphic design project specializing in logos. From there, we've gradually evolved into a larger team covering more design areas.
Now we have more than 10 years of experience as a brand and we are expanding our borders to create a more international presence. Now, we are Levenant.
As CEO and senior designer of Levenant, I am an experienced editorial designer with years working with traditional printing houses, managing all kinds of printing processes, preparing the final artwork, with in-depth knowledge about operating offset and digital printing and the creative possibilities of different design assets.
We currently work with large clients in Mexico, the United States, Norway, the Netherlands, Sweden, Denmark, France, Germany, Portugal, and Switzerland. Our strength is the good references we get from our clients. We believe the client is always the most suitable to validate our work.
We know from experience that each job demands a certain degree of quality, dedication and time, which we have covered in our baseline design prices in order to meet our standard of quality. We are the perfect suppliers for those companies that appreciate our work and that are ready to invest wisely to solve their digital and graphic needs.
Furthermore, we can adjust our rates and prices for companies with special needs, while adapting our work to this situation.
We study each case individually to make a proposal that best fits the project's needs. You will always get the best option for your digital and/or branding identity project.
We prioritize a personalized approach with our clients. We are always close and accessible, providing a level of technical service that can only be given by a small team.
We are true experts in corporate identity, logo design, branding and custom digital projects.